Looking for a mobile phone box that will make your iPhone unique?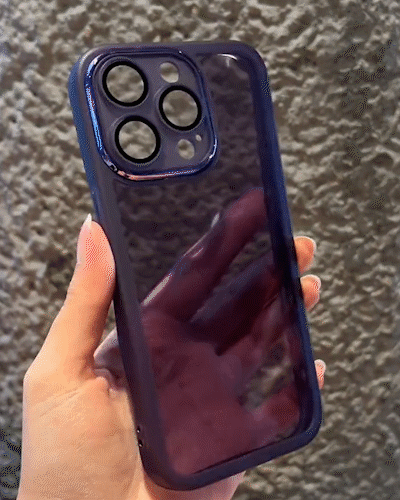 【Multi-protection】:All four corners are impact resistant, absorbing and dispersing 99.99% of the impact of a fall. The frame is designed slightly higher than the camera and screen. In the event of knocks or scratches, it can withstand almost anything and offer excellent protection.

【Precise cut-outs and handle feel】: Thanks to the precise cut-outs and perfect 1:1 fit, you can easily access all the buttons on your phone case. Adopting cutting-edge technology applied closely to your phone case results in a silky texture that makes the handle thin and delicate.
【Anti-fingerprint and anti-stain】:Anti-fingerprint and streak-free. The case keeps dust away from your speakers so they retain their pure sound.

Specifications
Manufacture: electroplating
Anti-fingerprinting
Function: Anti-drop
Material : Silicone
Weight : 40 grammes