✅【Crystal clear】:This simple, elegant and shockproof iPhone protective shell is made of high quality, soft and transparent TPU. It has a high level of durability and dimensional stability and is very soft and comfortable to hold.The transparent mobile phone shell shows the beautiful colours of your iPhone, which is elegant and simple, making your life full of beauty


✅【Lens protection】:The phone case is scratch and drop resistant. The edge of the phone case is slightly raised to better protect the screen. The edge of the lens is higher, which better protects the phone lens. The lens cap enhances the protection of the lens.

✅【Superior magnetic power】:The built-in aluminum magnetic ring is composed of 36 pieces of N52 triangular magnet arrays to provide stronger magnetic force. Not only is it possible to achieve a stronger magnetic lock, but it is also possible to achieve a faster and more stable charge.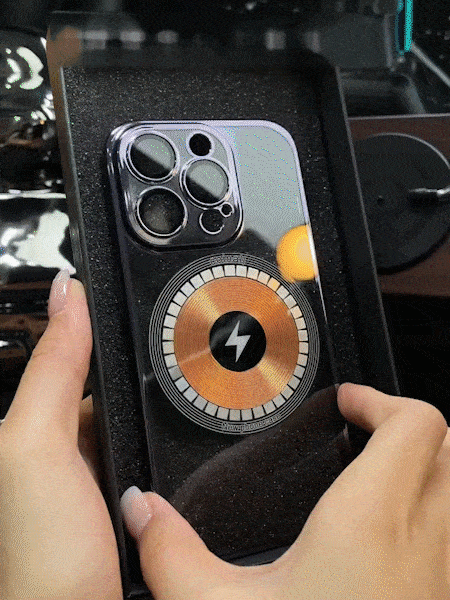 Technical specifications


Item weight: 2.58 ounces
Package size: 7.24 x 4.06 x 0.67 inches