Product description

Immediately and smoothly reconnected as good as new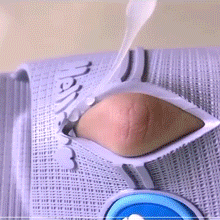 Cracks, flaws and loose spots in your favourite pieces can cause you a lot of grief. Why spend money replacing them when you can repair them with a heavy-duty oil-based adhesive that will make them look like new again.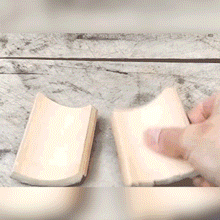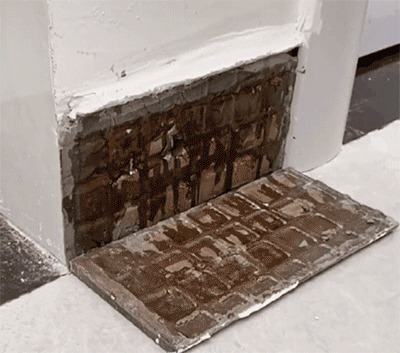 The oily, high-strength welding adhesive is formulated to instantly bond your broken objects. Its waterproof and impact resistant properties make for a long lasting repair and ensure it won't wear off. Unlike cement glue, this oily adhesive gives you a smooth, strong bond on everything you do.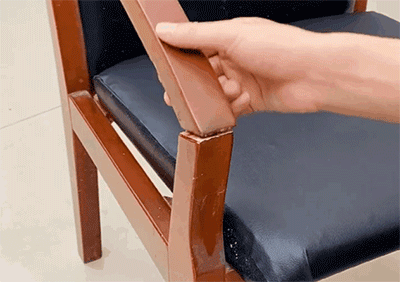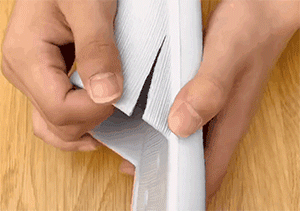 CHARACTERISTICS:

Direct connection:
Oil-based adhesive restores products and provides an instant strong bond.

Good as new:
Maintain the original look of your item by gluing loose ends back to their normal shape.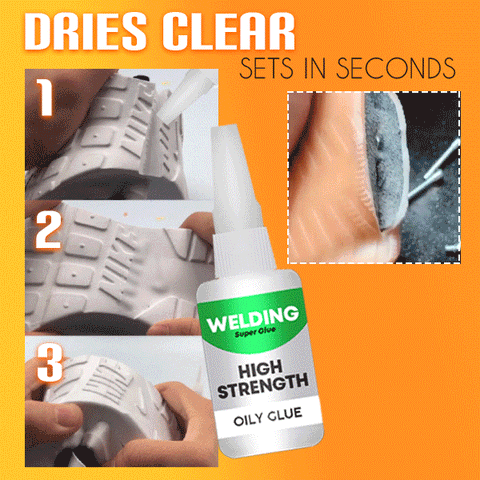 Dry in 30:
Quick and easy. Repairs like magic.

Waterproof:
Strong adhesion that does not weaken even after repeated washing.

Shockproof:
The bond does not lose its durability even if stress is exerted on it.

Smooth and strong:
Unlike cement glue, oil glue adheres without hardening or becoming brittle over time.

Skin safe:
You can apply the oily glue to the area to be repaired and spread it with your fingers without hurting it.

Wide range of applications:
Can be used to glue rubber, plastic, porcelain, glass, metal, wood, leather and other materials.
SPECIFICATIONS:

Colour: Transparent
Net content: 30g, 50g
Product size: about 3.2*11 cm (30g)/3.7*12 cm (50g)
Material: oil glue

PACKAGE INCLUDES:
High strength oil adhesive for soldering.
Eyedropper